Coach Niquenya is a Master Business Coach and Life Skills Strategist
specializing in transforming dreamers into successful entrepreneurs and leaders into effective agents of change. She deliberately seeks out individuals with bigger-than-life visions who want to stop wasting time, monetize your talents and finally generate the revenue your brilliant ideas truly deserve.
Coach Niquenya will help you to master your mindset and finally bridge the gap between where you are now and where you need to be to build a successful, sustainable and profitable business or career!
Coach Niquenya has over 20 years' experience working with small business owners, aspiring entrepreneurs, corporate executives, and nonprofit leaders across numerous industries. As a result of partnering with her, business professionals get connected to your passion, purpose, people and processes to propel you to profit faster than you ever could on your own.
Her vast wealth of education, training and experience gives her a unique perspective and insightful outlook on problem-solving. She takes a holistic approach to develop solutions that provide long-term positive impact in the lives, relationships, careers, and businesses of those whom she serves.
Among her many accolades, Coach Niquenya is the Master Business Coach and radio personality for The AC Green Show airing across four urban stations within the greater Chicagoland area. She is also a member of the Forbes Coaches Council and a contributing writer for the media giant's online publications.
As CEO, of Building Bridges Consulting, Coach Niquenya draws from her professional and academic experience in workforce development, employee engagement, and information technology to provide small business consulting, executive coaching, and corporate training services. Coach Niquenya is also a published author, international speaker, financial professional, Keto enthusiast, relationship expert, Certified Christian Life Coach, and ordained minister. You can find many of her personal and professional development titles available on Amazon and other online platforms where books are normally sold.
In her free time, you can find Coach Niquenya in her kitchen cooking up an abundance of tasty ketogenic food stuffs while entertaining family and friends. Get some inspiration and check out her culinary creations by following her on Instagram @coachniquenya.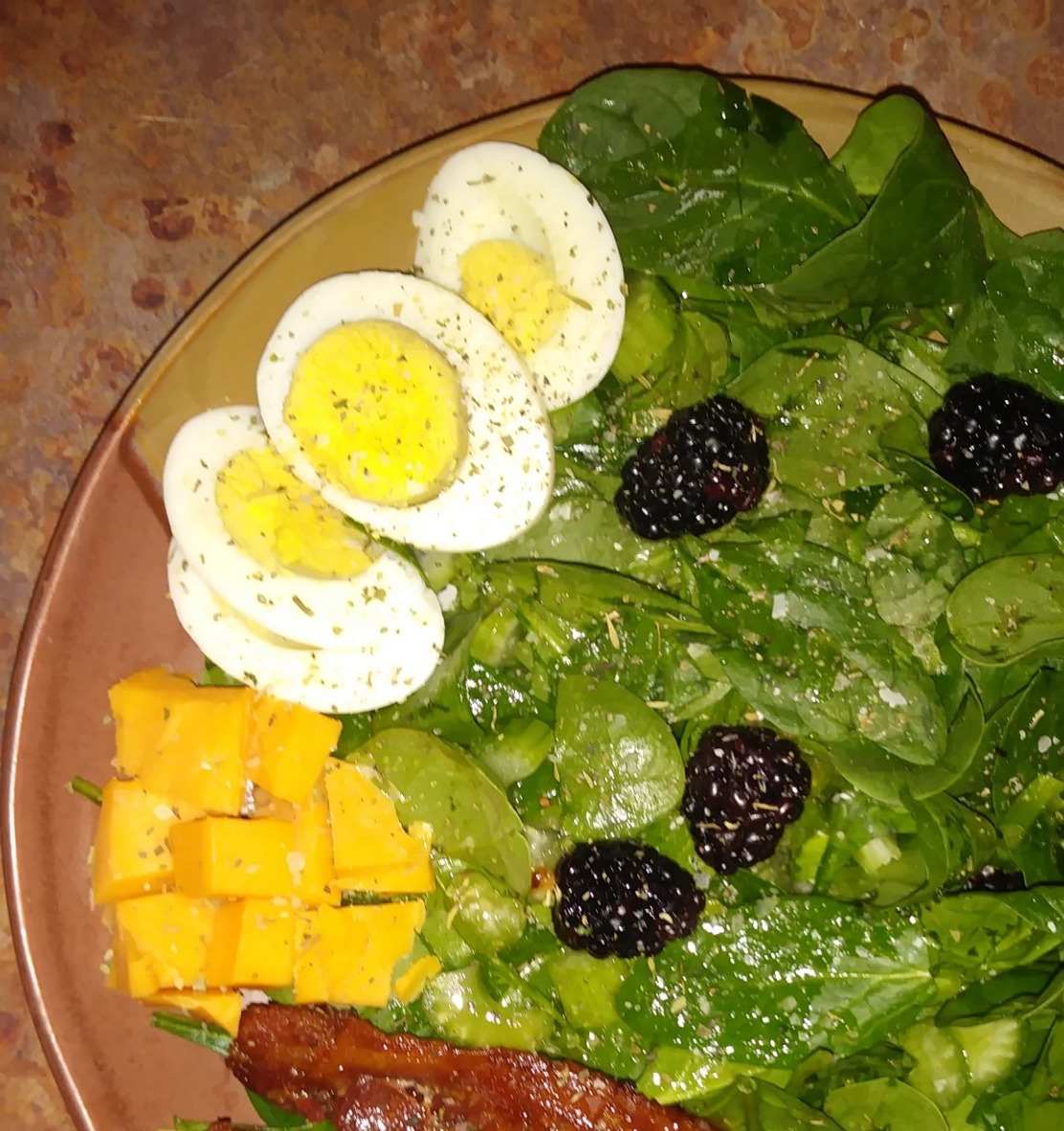 Coach Niquenya's Philosophy
Every person is born with a unique, inherent purpose.  We are also put on this Earth with certain aptitudes, abilities, and gifts.  I believe that it is our human duty to discover this singular purpose and to direct these gifts toward fulfilling one's personal mission.  Gifted as a natural coach, my own mission requires that I partner with those eager to uncover the mysteries behind their existence by identifying, extracting, and honing the gifts each one possesses.  I assist my charges with connecting to that which they are most passionate through the masterful elicitation of their intrinsic skills.

Throughout my studies and experiences, I have found that, more often than not, people struggle significantly with tapping into their purpose, passions, and gifts.  Answers to the great philosophical question of, "why am I here?" often escapes even the most accomplished in our society.  I believe that this failure to trust in self is due in part to the continued promotion of the "Master Plan", otherwise known as the American Dream.

From a very young age, we are each encouraged by our parents, teachers, peers, and even society as a whole, to go to school, get good grades, graduate, find a decent job, get married, buy a house with a white picket fence, have 2.5 kids, and a dog.  Unfortunately, achieving this stretched goal often alludes the average person.  In my opinion, striving to fulfill the Master Plan is far-fetched because this path fails to consider one's personal mission and instead places emphasis on the expectations set by others.

I teach to inspire change in this mindset.  I desire to create a paradigm shift from the old philosophies and definitions of success toward a life-long journey of intentional self-direction.  I aspire to create a world where one's own expectations of success drives their thoughts through purposeful, intentional action.  I believe self-actualization can be achieved for each of us.